Mid-Coast Title Company, Inc., has been serving Wharton County, Texas since 1972. We are the successor to Ingram Abstract Company established in 1926, and Mid-Coast Title is the only title agent in Wharton County which is wholly owned and staffed by Wharton County residents.
We have offices in Wharton, El Campo, and (NEW!) Columbus, TX.
Things to know about title and real estate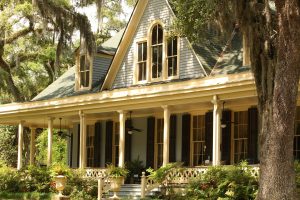 Property Taxes in Texas All homeowners pay a property tax based on a percentage of the appraised value of the home. Texas has no state income tax, so property taxes in each county are a major source of income for civic ventures including fire, police and EMS; as well as funding the public school system and county road and infrastructure maintenance.  How Are My Taxes Calculated? There are three basic
Read More »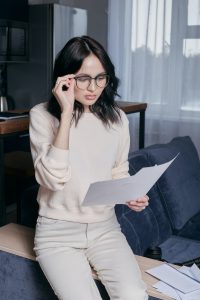 The new year is almost upon us and you probably already have an idea of some goal you'd like to achieve in 2023. Maybe it's a healthy lifestyle, graduating from college, getting a well – deserved promotion, or purchasing a home!  If you're considering home ownership in the future, get your credit healthy now to save in the long run. Understand Your Score Your credit score could mean the difference
Read More »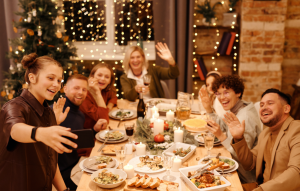 Whether you volunteered to host this year's Christmas festivities in June, or you were asked last week – the time has to come to get ready! With Christmas fast approaching, use these tips as a guide to get your home prepared. Declutter Start now and go thoroughly from room to room. This is a great time of year to physically and mentally prepare an open space for your guests, and
Read More »
Mid-Coast Title Company, Inc. has been serving Wharton County since 1972.  It was the successor to Ingram Abstract Company which was established circa 1926, and we are the only title company in Wharton with a sovereignty plant and records starting from 1824.
Mid-Coast Title Co., Inc. now has THREE locations.  The main office is located at 111 N. Fulton in Wharton, Texas, and the branch offices are located at 207 W. Jackson St. in El Campo, Texas and 410 Walnut in Columbus, Texas.
5-Star Client Experiences
We strive to provide unmatched, personalized, and comprehensive title services. Here's what our clients have to say about their experience with Mid-Coast Title, Inc.: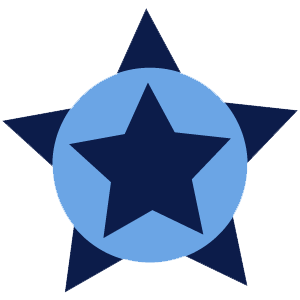 "Very professional, courteous and hard working group."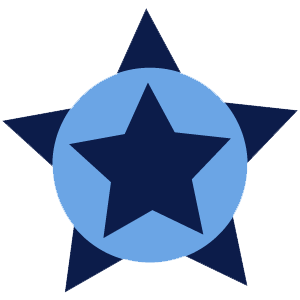 "I love using Mid-Coast Title Company! They always treat our clients at RE/MAX Professionals graciously, respectfully and with a high level of professionalism! I highly recommend Mid-Coast Title in Wharton and El Campo TX."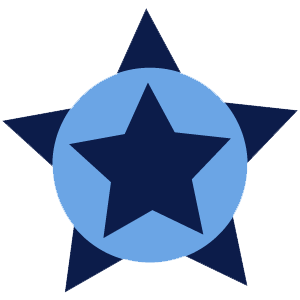 "Mid-Coast Title has professionally helped us through two closings, both on our first home purchase and again on our first commercial purchase for our business. We went into the process not knowing what to expect, and everyone at Mid-Coast made it a stress-free experience. Highly recommend!"
If you have any questions about the services we offer, or just want to know more about what we do, we would love to hear from you.
Send us an email today!